Fabrication and Machining
Clayton Industries is capable of handling almost any metal working project
Process Control
Fabrication and Machining Overview
Clayton Industries is committed to providing the highest quality machine work in the south-east. We've spent decades refining our process and production environment to suit the needs of our customers and and their clients.
When you combine our dedicated and experienced workforce, our investment in equipment, our ability to customize your needs, our variety of services and capacity, our satisfied customer base and our on-time record of delivery, Clayton Industries is your total solution for your Metal Fabrication and Machining needs.
Safety Guidelines
Safety is always top priority for Clayton Industries. We adhere to OSHA workplace standards along with a number of other regulatory standards to ensure that our workplace is safe, effective and efficient.
Process Control
We specialize in taking the task at hand and breaking it up into measurable milestones and goals. This allows us to generate an accurate timeline for the project, while keeping every piece of the project on schedule.
Get A Quote
Request a quote on a custom steel project from Clayton Industries!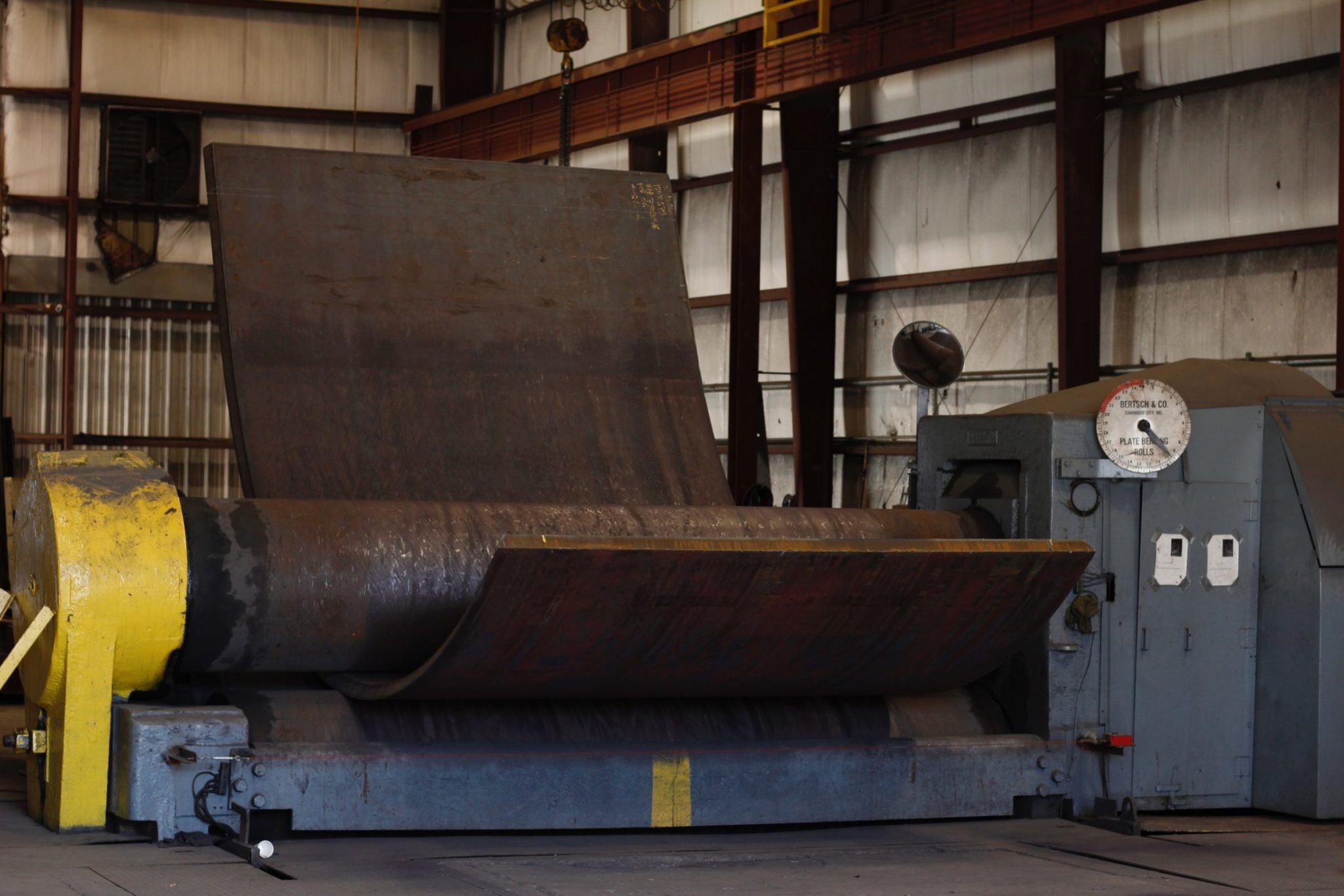 Plate Rolling
Clayton Industries owns multiple plate rolling machines that can meet exactly your needs when it comes to your plate rolling needs. 
Angle Rolling
Clayton Industries is capable of rolling all structural shapes all the way up to 40" beams the easyway and 24" the hardway. Clayton Industries also utilizes an industry first variable geometry roll capable of reducing roll stock without diminishing capacity.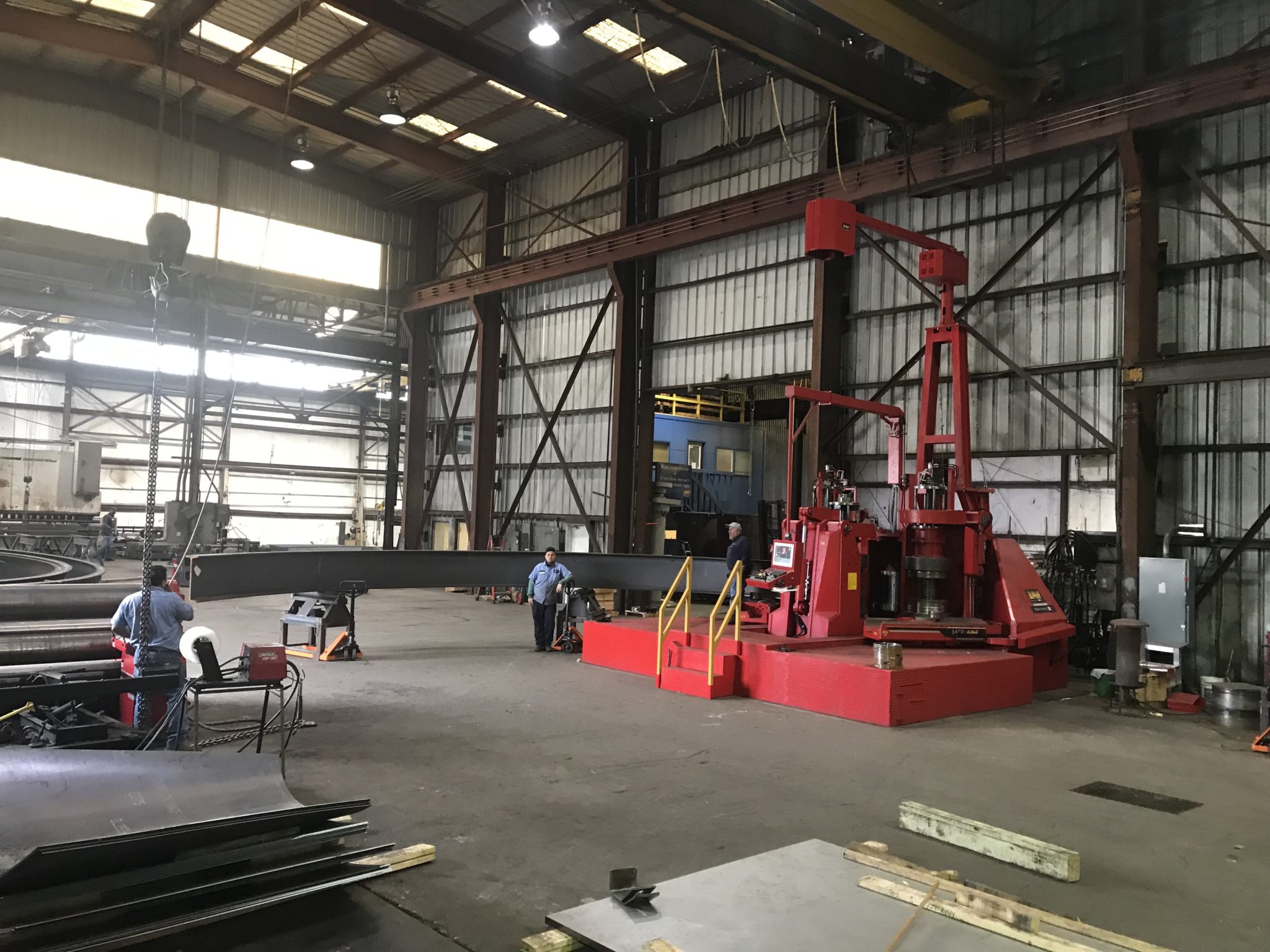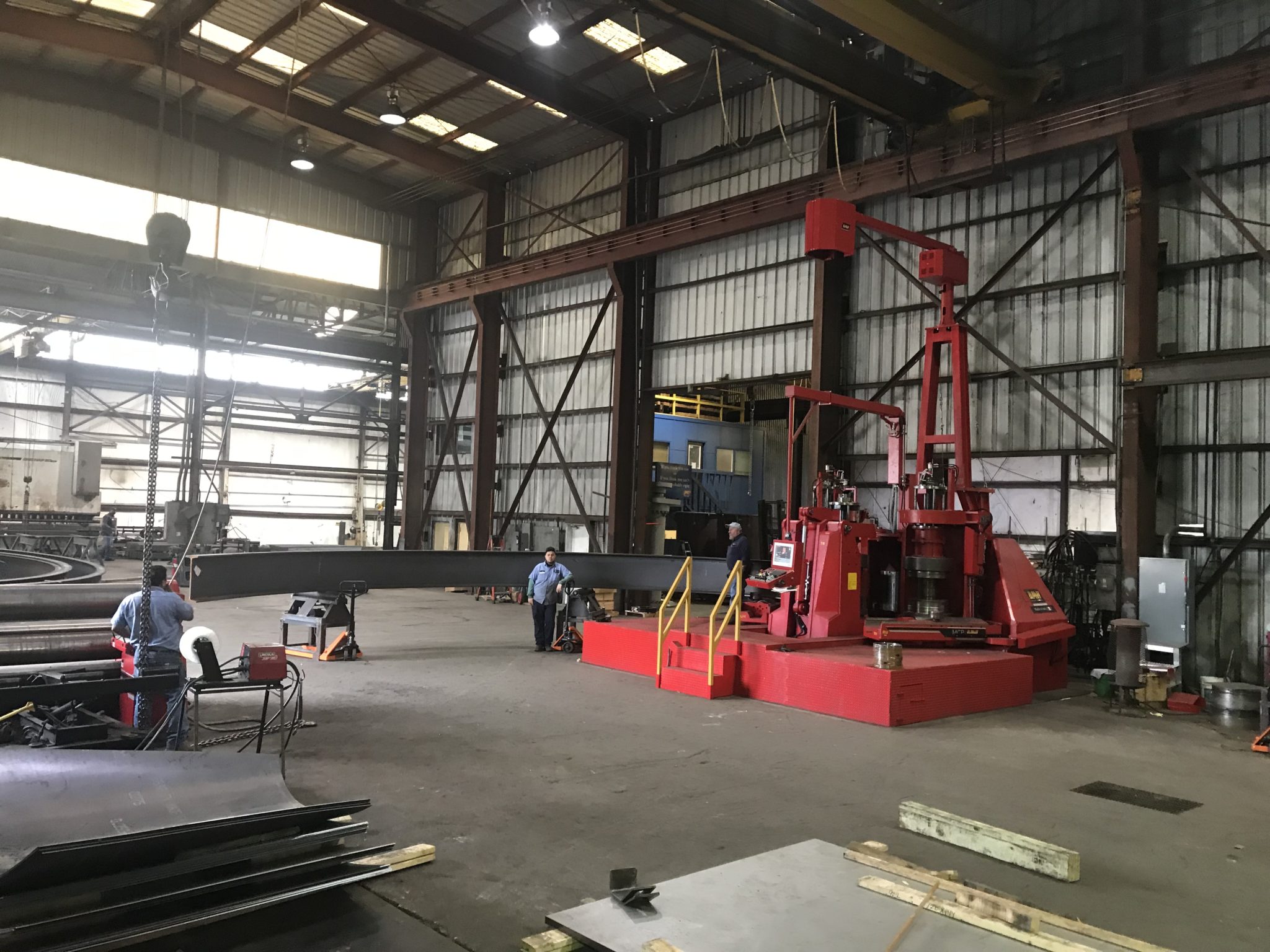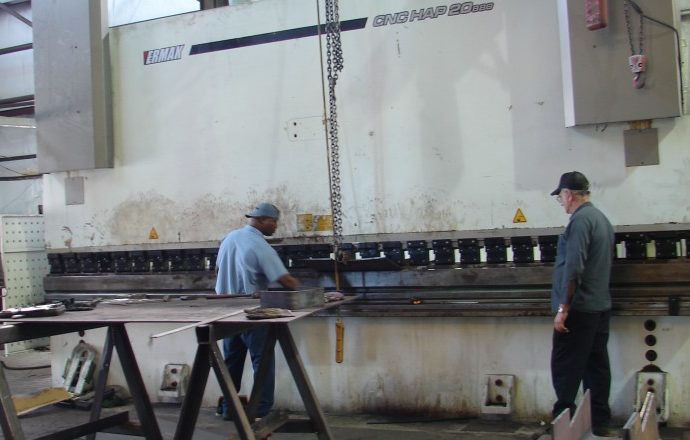 Press Braking
We are able to form custom shapes such as channels, angles and z-sections. Clayton Industries has the capacity to Press Brake metals up to 40′ long and up to 3″ thick.
Machining
Clayton Industries has Machining Capabilities for a variety of metals for Milling, Turning, Drilling, Cutting, Finishing, Honing, Planing, Joining, Fastening, and many other applications. Our multi-million dollar investment in equipment allows us to provide custom services at economical prices.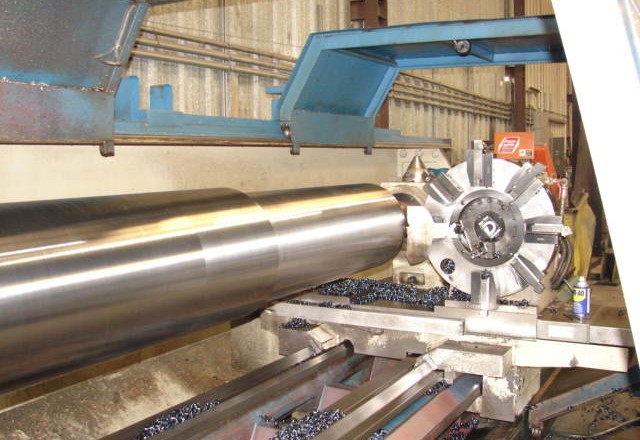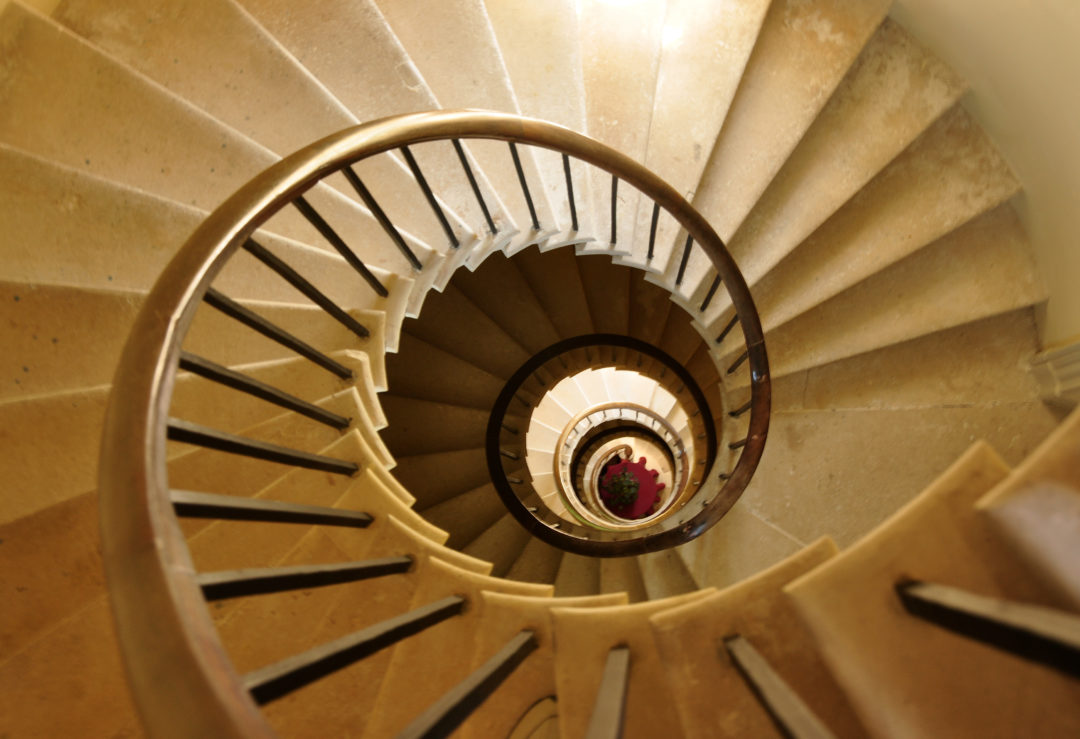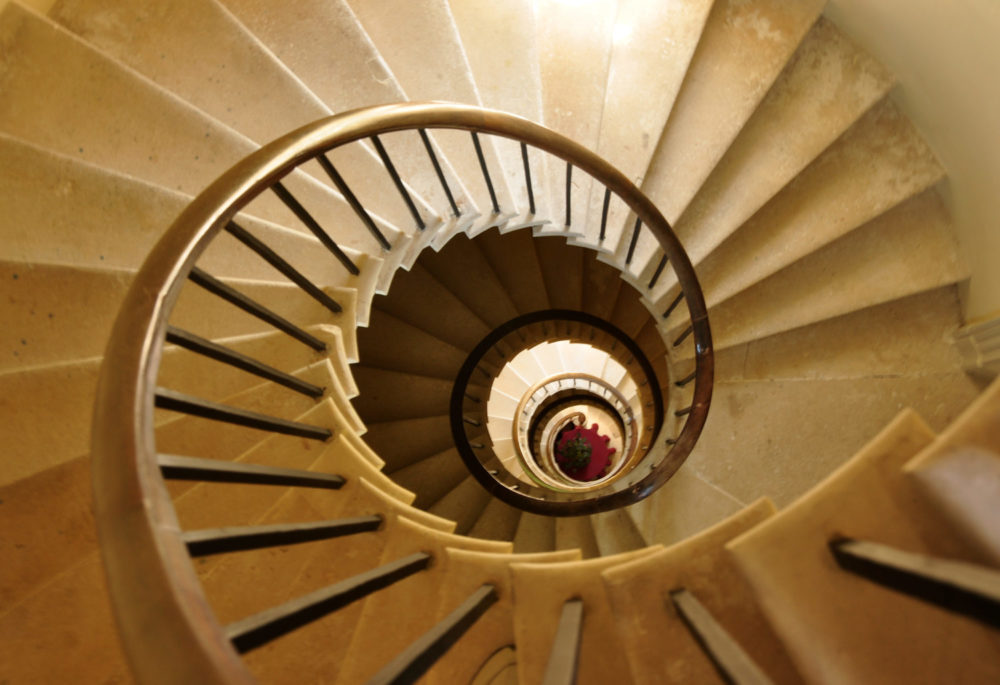 Spiraling
We support projects that use spiraling tubes, spiraling pipes, spiraling plates, and spiraling channels. Metal stair cases and metal stair case railings are some of the most popular projects that clients approach us with. Clayton Industries can handle these requests with ease.
Plasma/Oxy Fuel Cutting
Clayton Industries  is capable of plasma cutting and beveling up to 2″ thick metals and oxy fuel cutting up to 6″ thick. 
The advantage of plasma cutting is a smooth edge, tight tolerance on parts, and a much smaller "heat affected zone" when compared to other thermal cutting methods. Let Clayton Industries show you the advantages of their cutting services.