Fabrication and Machining Equipment
Clayton Industries is utilizes top notch equipment to meet your needs.
Equipment Overview
Clayton Industries has a substantial investment in Metal Fabricating and Machining Equipment. Our range and capacity is our special niche in the metals industry. We range from the heavy duty Bertsch Plate Roll to multiple sophisticated Computerized Numerical Control Fabricating and Machining options.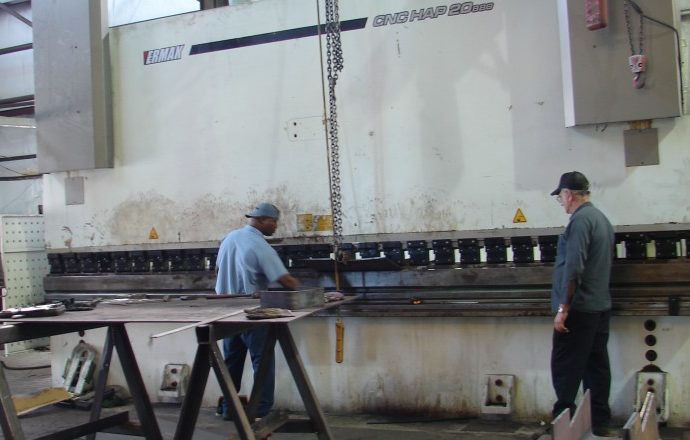 Quality Control
Producing quality parts and fabrications is not just about high-end equipment. It requires in-depth knowledge of the equipment and calibration of the processes as well. Our employees are trained in every aspect of the machining process.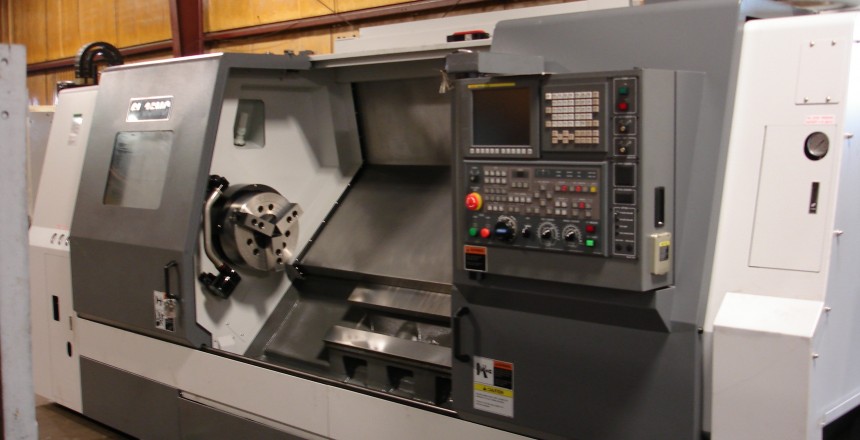 Technology
Clayton Industries incorporates some of the most demanded equipment and technological processes in the industry. We know that we can handle your project with precision and timeliness, all while adhering too the most demanding safety guidelines.
Learn More
We'd love to get aquainted with you and tell you more about what we do!
Rolling and Braking Equipment
Clayton Industries owns multiple angle and plate rolling machines that can meet exactly your needs when it comes to the size and shape of your fabrication project. We specialize in medium to large sized projects, assisting in massive infrastructure and structural steel projects for both public and private sector industries.
Angle Rolling
Buffalo Angle Roll 6″x6″x1″
Kane & Roach Roll 4″x4″x 1/2″
Roundo 8″x8″ 1″ CNC Angle Roll
Roundo Section Bender up to 40″
Plate Rolling
Bertsch Plate Roll 14′x6″
Bertsch Plate Roll 7′x2″
FACCIN 3″x120″
FACCIN 1/2″x120″
Pipe Rolling
Tube & Pipe Bending
3/8″ thru 12″ Diameter
Press Braking
CNC Press Brake 880 Ton x20′
Warco Press Brake 1000 Ton x 40′
Machining and Fabrication
Clayton Industries has Machining Capabilities for a variety of metals for Milling, Turning, Drilling, Cutting, Finishing, Honing, Planing, Joining, Fastening and many other applications. Our multi-million dollar investment in equipment allows us to provide custom services at economical prices.
Behringer 17″ Saw
Cincinnati Milling Center, Horizontal
(4) CNC Fadal Milling Center, Vertical
(3) CNC Lathes 8″x24″ up to 30″x168″
CNC Plasma up to 2″ thick with beveling
Crane Capacity Through 30 Tons
Engine Lathes 14″x6' up to 42″x240″
G&L 7″ H.B.M.
Horizontal Bar 4″ up to 7″
Milling Machine, Vertical and Horizontal
Radial Drills
Samsung Lathe Live Tooling
Samsung VMC 4 Axis
Surface Grinders
Turret Lathe
Vertical Lathe with Tracer
Welding, All Types